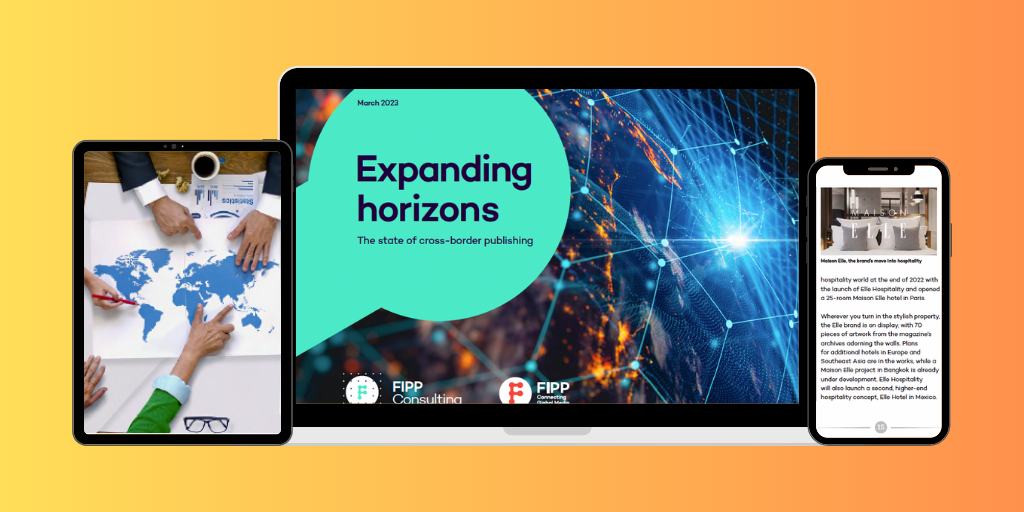 The State of Crossborder Publishing
As media businesses look to expand in the post-Covid era, cross-border publishing offers a world of possibilities.
What is the best strategy to adopt, though? What are the potential pitfalls and just how important a role does technology play?
This report, produced by FIPP Consulting, answers these questions and more.